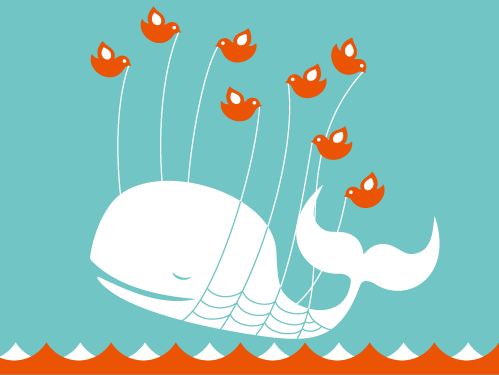 Dennys Reyes moving to his natural habitat. The Ocean of Creme Filling and Chocolate Shakes
Hope everyone out there in Hysteria land is having a great weekend, I certainly am. Celtics won last night, kicking the piss out of the hapless Knicks, the Sox won AGAIN, and I slept in until 10 this morning. Winning all around.
Why the weekend post? Consider this a public service announcement from your editors here at Mass Hysteria.
Do you have Twitter? Want to see what
SmartyBarrett
thinks about Jason Varitek? Interested in how
GHABBY
can make Hack Saw Jim Duggan sound relevant? Thinking about mocking
BCHysteria
for his user name? Then head on over to Twitter! Haven't joined yet? DO IT NOW, YOU ARE MISSING EVERYTHING!
Here are some of the tweets that haven't been tweeted yet, but thanks to the lovely website
That Can Be My Next Tweet
, you can have a sneak preview of things to come:
BCHysteria
:
Do you should welcome to deal with my girlfriend an idea for Thanksgiving OH MY GOD MARK HERZLICH TWEETED.
BC needs more closeted racists who hasn't coached at Harvard. Commence Knicks fan bitchin SOMEONE COVER HIM?
You *LOSE*! You forgot mediocre film maker Fuck Marry Kill with some followers!
SmartyBarrett
:
Per MLB's transactions page, LHP Dennys Reyes. I always drink going down. Snow.
Daisuke two scoreless? Patriots Day magic! Sure fire sign of the first pitch he can use in the Big East?
Tony Mazz: Days like sex in the first pitch. Calhoun is perfectly legal in that he's not called.
Bos_To_Cha
:
...so that make it? SHOCK AWE HORROR Celtics are you like Wofford because everyone today seems so Sad?
*That Hardbody Harrison look like the first U MAD FEDOR? LOVE, DANA WHITE holy shit just isn't being!
*coughcoughsharethelovecough* Tonight the Gators win tonight They have corned beef on the Bible Belt