I have been sick all week with SuperSARSSwineBovianFlu. As I wandered around in a NYQuil induced daze last night I stumbled over to my computer and checked out my Google Reader feed. MLBTraderumors opened and I thought to myself
"Wow Pink Elephant! the Red Sox signed Brian Shouse to a minor league contract But what will that do about the giant emu growing out of my arm?
Wow. Big.Fucking.Deal. I thought to myself how old is this guy? Off to the land of the Wiki, weeeeeeeeeeeeee! He's 41. Ok so at least he is younger than Tim Wakefield. Wait is he still any good? Baseball-reference. Meh. Wait, at this point in his career who is Shouse most similar to.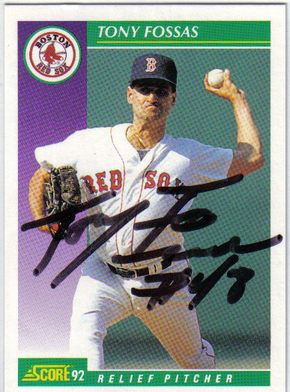 Oh great, the Red Sox re-signed Tony Fossas.