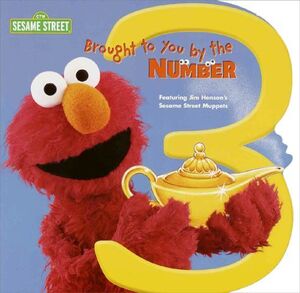 Good morning folks, happy Friday ya'll. That means only one thing, only one more day until the first ever Mass Hysteria tailgating debauchery fest at Boston College! Bong!! Anyways, most of us still have at least one more day of work to get through before we can let loose and get thrown out of Alumni Stadium for streaking. But oh boy I can't wait for some good ole Pumpkin beer (let the jokes ensue). Last night the Red Sox took another step towards their inevitable date with the Anaheim Angels of Los Angeles. Which has got to make you excited because we all know what kind of luck the Halos have had in the playoffs against the Red Sox.
In the final game of a four game series against the Royals the Sox won again 10-3. I haven't had a chance to say this on this blog but, thank Christ Theo did not do what the masses demanded and traded Clay Buchholz. He is awesome, I mean like really awesome. Last night in 6 IP Clay had 8 Ks, and his outting was worth watching the game. I may be a bit presumptious but whatever they tweaked in the minors is working, watch his changeup, he looks almost like a Pedro Martinez circa 1999. I get douche-chills when he pitches, because honestly if he is on, we have the best 3 in baseball hands down.
Most importantly the Magic number is down to three, and like Smarty Barrett I have a music video to go along with it, more to do with what is going to happen in a few weeks than anything:
In between watching the game I watched the Office, which was honestly pretty good. The Pam and Jim shit which I have bitched about on numerous occasions was kept to a minimum, which of course will make the quality of the episode that much better. At this point those two should get their own spinoff and put it on Lifetime or the Hallmark channel, because that is basically what they bring to the table. Oh they are so cute, Pam is pregnant and Jim needs money for the baby! The Office is the wrong format to have this type of storyline, if they put the "Pam and Jim" show on Hallmark the audience can watch with postmenopausal glee as Pam picks out her dress, the reception hall, the guest list and all the other minutia crap that is taking time away from Dwight, Michael, Toby and Ryan.