Louisville, Arizona, Kansas, Michigan State, Connecticut, Purdue, Missouri, Memphis, Pittsburgh, Xavier, Villanova, Duke, North Carolina, Gonzaga, Syracuse, and Oklahoma. How many you got?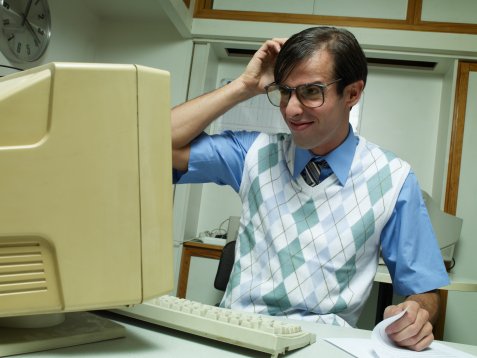 Yeah, me too. Looks like Balla Miguel is in first in
our little bracket challenge
with yours truly holding down second and HZMLS locked up in third. But that isn't really a surprise, right? Myself and HZMLS are pretty knowledgeable college basketball-folk. So is GHABB,Y~! Hey, where's he?
*checks brackets*
Oh... Oh God... Ahem, well. Looks like he's in 14th place out of 17 and in the twelfth percentile. By comparison, Miguel and I are in the 90th percentile and above. Raquel is beating you, GHABB,Y~! RAQUEL IS BEATING YOU!!! Two of your final four are gone! One of them didn't even win a game! You correctly predicted exactly 8 of the Sweet 16. You have 0 correct match-ups. I got 14 of them. I thought we
agreed on everything
?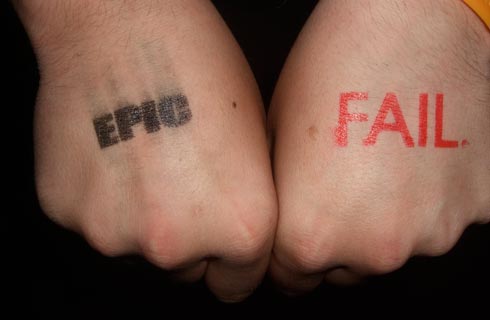 Enough taunting. Time to move on to what I do just as well - shameless promoting. I stumbled upon a blog called
Fack Youk
a while back and despite their name and their shameless love for the Yankees, they have some good shit there. I decided to jump in on their recurring feature called "
Guitar Solo Sunday
" and I put something together for them.
Check out me rocking out
in this week's edition. It kicks ass and stuff.