DOOD! I DON'T KNOW IF YOU HEARD THIS TODAY BUT THEIR IS MORE PROOF THAT THE FUCKIN' CHEATRIOTS ARE A BUNCH OF FUCKING CHEATERS!!!!!! GET THIS BRO, I READ ON A BLOG THAT THEIR
CAPTAIN
LARRY IZZO IS A STEROID USUH! CAN YOU BELIEVE THIS SHIT? DO YOU THINK BEN ROTHLES....ROTHLES.....WELL YOU KNOW WHO I AM TALKING ABOUT, DO YOU THINK HE WOULD USE STEROIDS?? NO FUCKIN WAY, HE WOULD RATHER SLAM A BOTTLE OF JACK DANIELS!!!!!!! YEA MOTHA FUCKAH!!!!! BACK TO THE CHEATEHS, FIRST THEY HAVE THAT GODDAMN TUCK RULE (WHICH IS BULLSHIT), THEN CAMERAGATE, THEN RODNEY HARRISON USES THE JUICE, AND NOW THIS?? OKAY JESUS CHRIST CAN WE FUCKIN GET A LOWSY ASSTERKISK ON THEIR SUPER BOWLS???? LOOK I DON' CARE IF IZZO ONLY ACCUMULATEDS LIKE 1.2 TACKLES PER GAME, WE NEED TO MAKE AN EXAMPLE OUT OF THIS CHEATER AND THAT FUCKIN' FRAWD ORGANIZATION. DO YOU THINK ANY OF THE STILLERS WOULD USE ROIDS? FUCK NO, WE ARE AN ALL COCAINE ORGANIZATION BABY!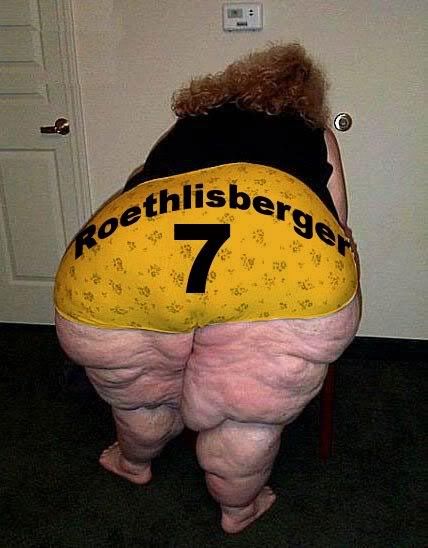 LICK THAT PATS FANS
YOU KNOW WHO I HATE MORE THAN THE FUCKIN CHEATRIOTS AND BILL BELICHEAT? THEIR FUCKIN' FANS, SINCE READING BLOGS IS ABOUT THE ONLY THING I AM CAPABLE OF READING, I HAVE LEARNED A LOT ABOUT DICKWADS FROM BOSTON. 1) THEY ALL TALK LIKE ASSHOLES 2) THEY ALL THINK THEY ARE ENTITLED TO WIN 3) THEY HATE BLACK PEOPLE. MAN THESE STEREOTYPES DON'T GET OLD! DO THEY TOMMEE FROM QUINZEE??? THEY ARE NUTHIN COMPARED TO US STILLER FANS, CAN THEY A WAVE A YELLOW TOWEL FOR FOUR QUARTERS STRAIGHT, ONLY PAUSING TO GET OUR 350 POUND WIVES A CHEEZESTAKE? THAT FUCKING GILETTE STADIUM, ITS NOTHING COMPARED TO HEINZ FIELD. MY WIFE CAN GO YEARS WITH OUT A RAZOR, BUT WITHOUT KETCHUP, WELL DATS AN UGLY SIGHT. JUST REMEMBER WE ARE THE FUCKIN' STILLERS, THE BEST TEAM IN DA HISTORY OF DA NFL! AND WE DON'T USE NO 'ROIDS!!!!! FUCK YOU PATRIOTS. HOW DO YOU LIKE YOUR TEAM NOW PAL?
HAHAHAHAHHAAHHAHAHAHAHAHAHAHAHA!!!!!!!!!!!!!!!!!!!!!!!!!!!!!!!!!!
Yes honey? .....I'm on the computer, making fun of the Patriots! Hold on, we'll get to KFC soon enough, just give me a second! I know you're hungry! SHUT UP!!!