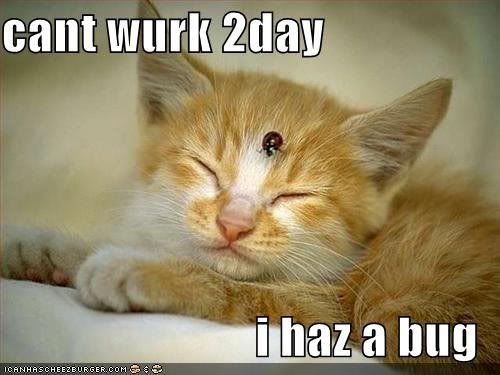 Hey guys, its been a rough few days around the office for the Hysterics. Both Smarty and myself have been out of work with various plague like symptoms, Raquel has been slammed with the usual, Pimp's been swamped, and Worthington has been dealing with a massive influx of Irishmen. Not pleasant by any means. The doctor put me on some great Codeine based cough syrup that seems to make everything move in super slow motion, which is perfect because that is basically all I can handle right now.
The First round of the Beanpot occurred last night, and I was half right with my predictions. BU beat Harvard in possibly one of the best college hockey games I had ever seen. Harvard jumped out to a 2-0 lead, BU stormed back tied it, and with 2 minutes left took the lead. Harvard rifled home a shot but it was like .2 after the final buzzer rang. The BC game? Well they sucked, they got their ass absolutely handed to them by Northeastern, who I completely underestimated. Exhibit 2-100 of how little I know about college hockey.
Well that's all I got, I don't know if I will post later today, I might just stare at the purple lion that is sitting in the corner of my office and see if he knows the meaning of life. CIAO!