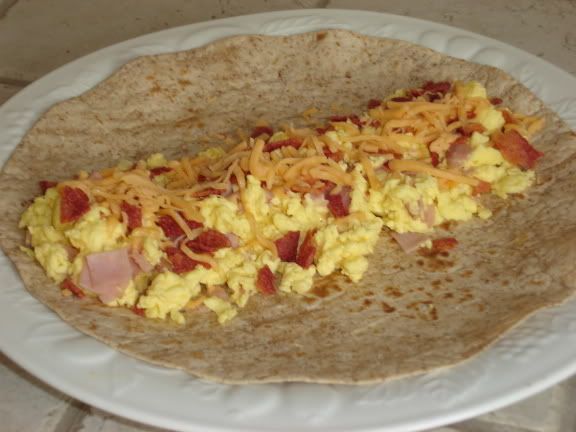 Happy Martin Luther King Jr Day everyone, hopefully you have today off from work. What a day for football yesterday, yes the Patriots are still sitting at home having their front office picked apart like vultures, but there were two HUGE games yesterday.
First on the docket was the Eagles-Cardinals, and what a fucking game this was
. First half you had Larry Fitzgerald all over the place nabbing touchdown catches, and McNabb doing his second half swan dive 30 minutes early. Can I go ahead and say that Larry Fitzgerald is the best receiver in football? Well I am. But the second half, that's when the game turned awesome, the Eagles woke, and actually took the lead before Church Boy Kurt Warner hooked up with Tim Hightower to win it. Wow, Cardinals are in the Super Bowl, prepare for two weeks of hearing about the Cardinals failing for 61 straight years. Pittsburgh played the zzzzzzz Ravens in the zzzzzzzzzzzz AFC Championship (
remembers game and falls asleep for 20 minutes
). My god do these teams play BORING football, yeah defense and three yard runs are fun to watch I guess, but when there was ONE big play in the entire game, the end result is really boring. Joe Flacco was pwned, throwing three picks and left the game as Troy Polamalu's whipping boy, and Willis McGahee was hospitalized after getting clobbered by Ryan Clark. Get ready for your Steelers zzzzz and Cardinals zzzzzzz Super Bowl. My pick? The Cardinals, write it in your little notebook. It is probably going to be a slow day here at Mass Hysteria, most of the Hysterics (myself included) have today off from work, and probably won't be around. So for now consider this an open thread to post on whatever the hell you want. The Obama Inaugration? The Bruins loss to the Capitals Saturday? Want to Challenge me to a fight? Drinking Stories? Anything you want my friends.
9:54am Edit
: Dom Capers is about to join the Packers as their Defensive Coordinator. Another Patriots coach, gone.

10:35 AM Edit
According to Vegas, the
Patriots are favorites to win the 2010
Super Bowl, so there Pats fans keep your head up.