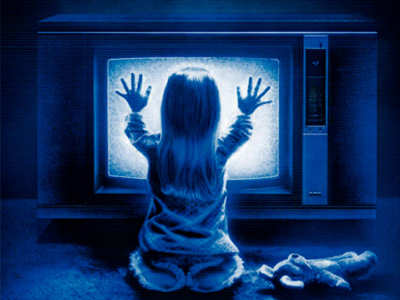 Last night had to have been one of the most boring, non eventful nights in sports history. Well thats unless you count Troy beating Florida International University (why is there college football on a Tuesday night?), or Greg Oden finally debuting in the NBA. Honestly I could care less about those games, and yes I missed the Obama-McCain debates, and from what I hear I didn't miss much. What I did see was Warren Sapp on Dancing with the Stars, don't ask. Thats the price I pay for being with a woman. My favorite moment last night was finally watching Jo-Lunn Dunbar absolutely lay out a Viking on Monday Night football and I have the
video to prove it
!
In totally unrelated news, two people in NY just set a new Guiness Book Record for watching
123 hours of movies in a row
. That is over 5 days of watching movies in a row, with only 10 minute breaks in between for you know eating and pooping. I'm going to make a conservative estimate that both these losers are a) virgins and b) unemployed. I thought I was a waste of space for watching like 10 hours of football/baseball in a row on Sunday, but these people make me sound super motivated.
Here is a question for the masses, what is the most television you have watched in a row
? I think I would either go brain dead or fucking insane at about 15 hours.