First of all, sorry for the infrequency of posts here today, folks. It seems that HzMLS and FMRA have both taken ill, possibly from both making out with the same dude.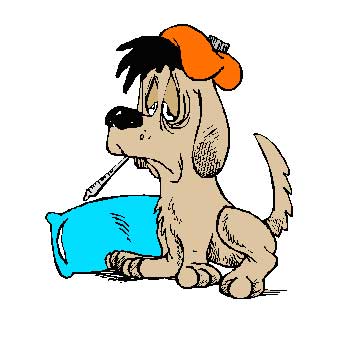 So that leaves us short-handed, and while FMRA will try to get out of bed and touch base with our loyal readers later today, you're left with clowns like myself and APNDR in the meantime. I'll pause while most of you x out of your browser...
....
...
......

OK, hi.

So every year around this time, boston.com puts up a little survey gallery comparing the Red Sox to their playoff opponent. Fans and readers are supposed to vote on who has the advantage at the respective position. After years of reading just bold-faced blatent homerism (JASON VARITEK IS TEH BEST CATCHER IN BSBALL!!!11!!1!!), I decided to break down the matchup with the Angels in the most non-partisan way possible....

OMGZ JON LESTER PWNS EVRYONE FTW!!!!!11!!!

Ahem, sorry. As a side note, the Angels have announced their first-round roster while the Red Sox have not, so my projections are going to be based off of what the Sox roster will probably look like. Let's get it started. Today - the offense:


CATCHER
Jason Varitek vs. Jeff Mathis

This is kind of like asking would you rather be blind or paralyzed. With the season Varitek is having, I never thought I'd give him the advantage over anyone. I mean, dude has an OPS+ of 74. 74!!! So you know Mathis has got to be bad when you say Varitek's 74 totally kicks Mathis' ass. That's right, folks. Jeff Mathis is OPS+ing 57. I'll let that sink in. And with Varitek's experience and game-calling abilities and bullshit intangibles, I...wow. Sorry. It just feels weird.
Edge: RED SOX




FIRST BASE
Kevin Youkilis vs. Mark Teixeira

Let the games begin. There's no doubt Youkilis is having the best year of his career right now, and with his age, it's a great feeling knowing he'll be producing like this for a while. But, I mean, look. Teixeira is nasty. Like crazy, ridiculous, Jenna-Haze-with-four-dudes nasty. Since coming to the Angels, he has 27 XBH (13 homers and 14 doubles) in 54 games. He's slugging .632 (!!!) with his new club. I loves me some Youkilis, but let's be real.
Edge: ANGELS




SECOND BASE
Dustin Pedroia vs. Howie Kendrick

OK...OK...must...resist...homerism...
Howie Kendrick is a solid player, young guy, definitely going to get better - DUSTIN PEDROIA IS THE BEST 2B IN BASEBALL, FUCKERS! HE STEPS ON THE FIELD AND PISSES EXCELLENCE AND YA'LL CAN SUCK IT IF - Kendrick struggled a bit this year coming back from an injury, but he's finally starting to bounce back - NO ONE HOLDS A CANDLE TO THIS DUDE! M-V-P! M-V-P! M-V-P! - So in conclusion, it's a close call, but Pedroia gets the nod.
Edge: RED SOX




THIRD BASE
Mike Lowell vs. Chone Figgins

This is a hard one to break down, because no one really knows the extent of Lowell's injury. Will he play at all? How limited will he be? Will we be seeing some Ortiz at first, Youk at third and Lowell at DH action? You obviously know what you'll get from Figgins - decent bat, decent glove, crazy speed. With Lowell, it's a big question mark right now, so I'm going to have to do it.
Edge: ANGELS




SHORTSTOP
Jed Lowrie vs. Erick Aybar

I'm sure everyone has figured out by now that I have a sort of homerism for a certain Red Sox second baseman from Arizona State (actually two Red Sox 2B's from that one school - you'll never guess who the other one is!). Well FMRA possesses the same homerism towards one Jed Lowrie. So I'm not going to bring up the fact that Lowrie is 1 for his last 472. Or that he is hitting in the .250's. Or that he seems to have hit a rookie wall. Or that he has never played baseball in October before. I'm just going to say that even with all that, he's still better than...the fuck is an Erick Aybar?
Edge: RED SOX




LEFT FIELD
Jason Bay vs. Garrett Anderson

I'm not gonna lie - I loves me some Canadian Not-Manny. Guy is a complete player, and I really feel like he's going to shine in his first post-season ever. He's also been benefitting from the friendly confines of Fenway - a Little League field compared to Pittsburgh. And Garrett Anderson is 61 years old.
Edge: RED SOX




CENTER FIELD
Jacoby Ellsbury vs. Torii Hunter

Another close call here - but Jacoby did not have the season people were really expecting him to have. I mean, it wasn't bad, but...well, I guess with the post-season he had last year, hopes were maybe irrationally high. Meanwhile, Hunter is one of the best centerfielders in the game, especially defensively. Year in and year out the guy produces, so I'm tipping the scale towards the Angels here. But if Jacoby has another October like last year, all bets are off.
Edge: ANGELS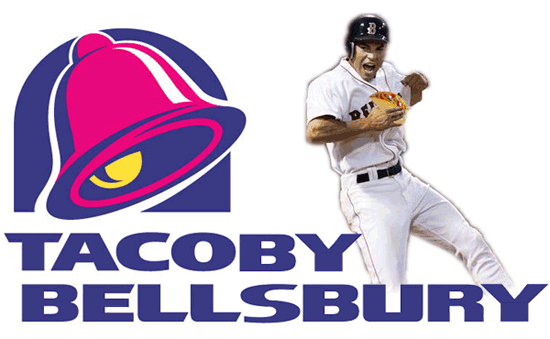 RIGHT FIELD
J.D. Drew vs. Vladmir Guerrerro

I really truly think that if Drew were healthy, this one would be closer than a lot of people think. Overall I think Drew is slightly underrated, and Vlad is very overrated. Dude swings at everything. But being that Drew is not full strength, this one is easy.
Edge: ANGELS




DESIGNATED HITTER
David Ortiz vs. Juan Rivera

Umm...yeah.
Edge: RED SOX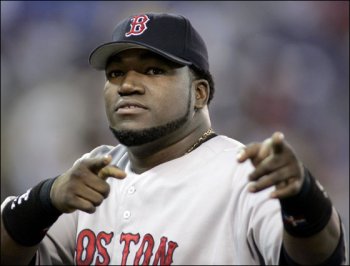 Coming tomorrow - pitching! Plus, a full playoff prediction, where I'm sure to embarass myself!