Welcome to the Jordan's Furniture Official Patriots Preview... brought to you by Sealy: get a great rest! When I first was offered this position by HMLS, my first reaction was, "this guy has not had a good night sleep in years, but I, Eliot of the World Famous Jordan's Furniture, can help him." Unfortunately, when I offered him a Supersleeper for $4000, the blogger did not see the value in my underprices. Underprices I say! He will learn his lesson when he buys an inferior mattress at Bob's or one of those other discount stores. Regardless, I accepted this one time position. So the Patriots are playing this week, and its my job to preview the game, just like its the job of our lab-coated sleep technician to sell you a sofa for $5000!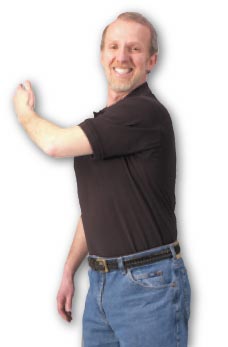 This week your New England Patriots will be playing the Kansas City Chiefs, or, as I like to call them, the "Ikea Nation" Chiefs. This is a town that does not know the true value of good furniture, and in the end this is going to come back to bite them. Who wants to actually assemble their own furniture? Commie Swedes, that's who. Their star running back is Larry Johnson. I predict that running against the Patriots defense will be more difficult then navigating my maze of beds and sofas that finally leads to the IMAX in Reading. Like in our furniture labyrinth, there will be no end in site for Johnson, and he will be taking wrong turns and become increasingly frustrated with his lack of progress. Unlike you, he won't end up with a fantastic loveseat and end table combo for his efforts, for the low low price of $7,499!
Randy Moss is a gifted athlete who, this past off season, bought his own race car company. He must be smart with money, and I wonder if there is any Hebrew in his blood. We could be long-lost 2nd cousins, descendants of the same Tribe. Moss has quite the leap, and would be a great performer on the trapeze swings we feature at several of our stores, located next to the Fuddruckers and behind the Home Depot. He will leap high to catch the ball, and his quick movements make him difficult to cover. Now, you may ask yourself: why do we have these trapezes? The answer is that we do it to confuse you when you walk in the store so that you will become so disoriented and willingly overpay on all of your furniture. I just had a thought: the Randy Moss Trapeze Catch Simulator. What a marketing promotion. Sabrina, write that down! (Sabrina is my assistant, at least until she graduates from Sleep Technician school.)
Over on the evil shores of Bob's Discount Furniture Country, the Eagles have landed ex-Patriot Asante Samuel. Samuel left the Pats because he got more money to play in Philly. This is eerily reminiscent of when my money-grubbing backstabber of a brother left me for the glamour and glitz of Broadway. Samuel left a huge hole in the Patriots secondary, just like Barry left our marketing gimmicks in utter ruins. But, like Jordan's, the Patriots will find ways to remedy the problem and the Chiefs will fail to exploit them. I mean, have you seen the commercials with me and Jerry Remy? They are hilarious!
You may have noticed that in our mattress centers we have salesman that wear white lab coats. Our specially trained "sleep technicians" are there to help your purchases less painful, and are trained specifically in how to make grossly overpaying for a bed easy. This is pretty impressive because most of our Sleep Technicians are college dropouts making 10 dollars an hour, most of which they waste on buying orange sherbet jelly beans in Beantown. It's their mesmerizing technique that the Kansas City Chiefs will need to utilize in order to stop the Patriots offense. They obviously don't have the personnel to stop the Patriots, so they will need to utilize the Sleep Tech's Jedi Mind Tricks to put a halt to the train. Unless they were trained in Avon (I hate that store, it's the unwanted step child of our franchise), I doubt this will happen.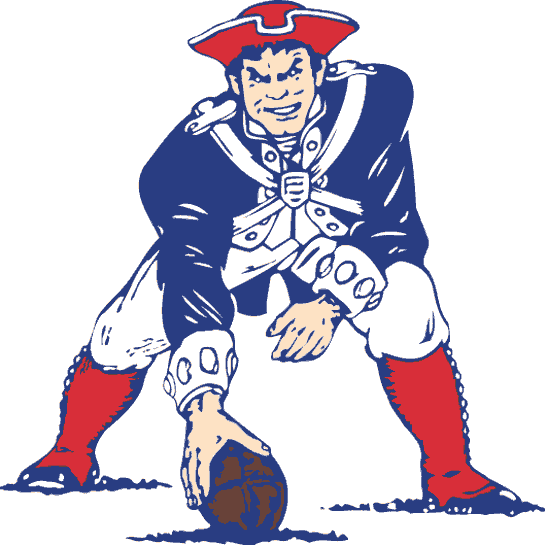 So you may ask, Elliot Tatelman, what do you think the final score of this game will be? The Patriots are going win. They did it in '05 and can do it again. How sure am I that they will win? Against the advice of my insurance company, if the Patriots win by more than 17 points, you will get your choice of sectional or love seat free! This gives us all a reason to root for the Patriots, and don't worry about me... my banker Howard has enough money stored for me in the center of the world for me to live on for years.