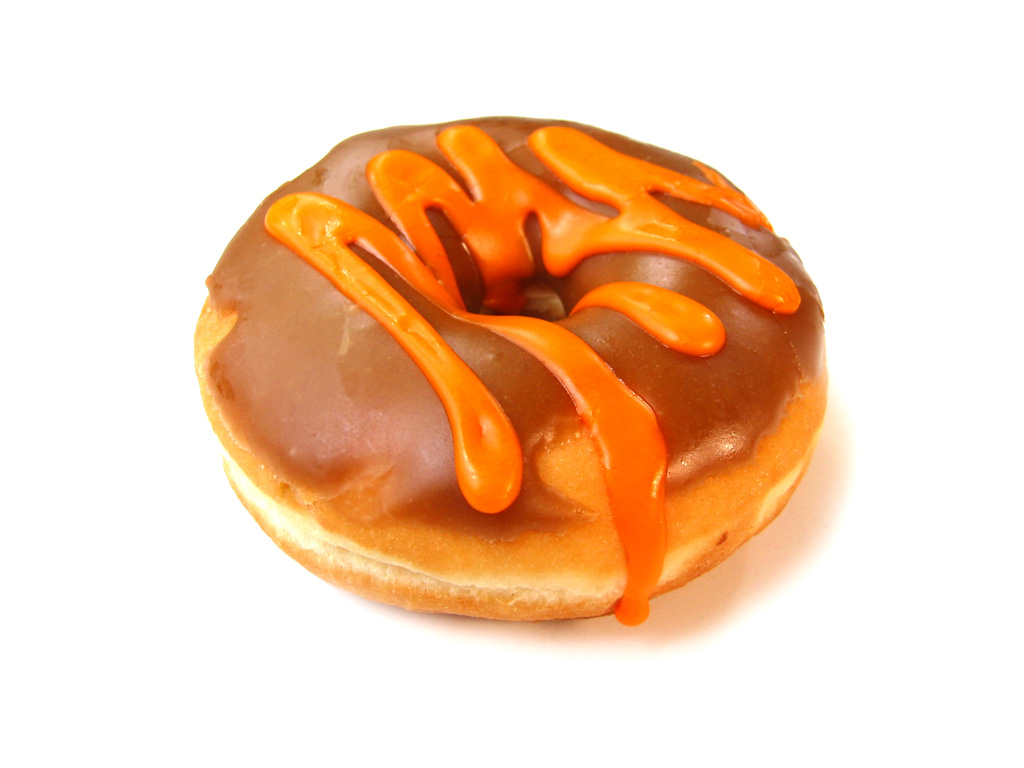 * Poor Scott Kazmir. As I predicted, the kid's shit got absolutely LIT UP at The Trop last night, as the Sox clobbered the Rays 13-5 en route to a heated tie for first in the AL East. Kazmir started the game off with 9 straight balls, and ended up surrendering home runs to Ortiz, Lowell, Bay, and Varitek before leaving the game in the 4th with
9 earned runs allowed
. The 4th inning was particularly brutal: Kazmir let up a solo shot to Bay, walked Lowrie, let up ANOTHER dong to Varitek (you with me so far?), then proceeded to let Ellsbury and Crisp reach -- all on
no outs
while Mitch Talbot took his sweet time warming up in the dugout and Kazmir kept casting mournful looks at the Rays' dugout. I've generally given a lot of credit to Joe Maddon for what he's done with this fresh and very talented team, but I have to say: it was pretty evident that he was doing a completely shit job of properly managing his young ace last night. Which, you know, would make me feel bad, except that the Rays can eat a dick. Boohoo. THIS IS WHAT THE PLAYOFFS ARE LIKE, KIDS. Can't handle the heat, stay out the kitchen, you know? Meanwhile, Matsuzaka went 5 nearly blemish-free innings while striking out 7; his only earned run was a solo tater to fellow sushi-eater Akinori Iwamura.
* Well. Those of you left starved for offense after the plodding, methodical play of Gostkowski & Co. this past Sunday should certainly have gotten your fill from last night's MNF match-up, as Dallas and Philadelphia waged a rip-roaring Tixas-style football shootout that saw a total of 54 points scored in the first half alone. Hope you all took the over, folks! Forget those piffling little details like "the pass rush" or "receiver coverage" or "
carrying the ball all the way across the goal line
"; this was ultimately a battle of the Big Guns, as Brian Westbrook and Terrell Owens both brought their absolute A-games to the field and led a fearsome offensive battle that ultimately saw the 'Boys walk away with the 41-37 win. Of course, because it was Dallas (more like Allas, get it? BECAUSE THEY HAD NO D), we were treated to the usual assortment of Romo miscues, picks, and fumbles (including an extra-special treat in the Cowboys endzone that the Iggles were able to fall on for the TD); because it was Philadelphia (more like Phila-elphia, get it?), we got to see flashes of Donovan McNabb brilliance interspersed with him getting taken down like a sack of moldy potatoes. I won't lie: this game was entertaining as hell. He may be a blithering prima donna idiot, but Terrell Owens is still one of the sickest players in the game to watch. Now, of course, I'm spoiled, and will no longer have the attention span for games where someone doesn't score every 3 minutes or so. Good thing I'm a
Trojans fan
!
* Uh, who invited
this guy
? The Baltimore Sun is apparently reporting that Sam Cassell plans to play one more year for the Celtics before becoming an assistant coach. Given that Cassell is a) totally ineffective on the court, b) an alien, and c) a jackass who screams at his teammates for botching the plays that he does a shitty job of orchestrating, I can't say I approve. Get lost, Sam. There's a new Cassel in town, and, frankly, we like him better than you. I hear the Knicks are hiring...
Oh, and just so I'll be spared any further histrionics: Yes, I am writing for a kickass new NFL site a few times a week. NO, I AM NOT LEAVING MASS HYSTERIA. I could never walk away from something that I've put hours and hours of my time and love into. So quit freaking out, go read my other shit once in a while, and stay loyal to Mass Hysteria. Because, well, we're fucking awesome.