* Another game against the Orioles, another win. Seems too easy at times. The Sox were down 4-0 as Dice K had another one of his bizarre outings. 6 innings pitched, 4 runs allowed off 4 hits, and 120 pitches -- WTF, this guy makes no sense! The Sox batters had all sorts of trouble hitting against Orioles hybrid starter Lannis Sarmier, who pitched 6 innings of shutout baseball. But enter the Orioles bullpen, and woooweeee the Red Sox came back to sweep the Orioles. hit yet another home run, making that 7 in the last month. FMRA is going to murder me, I'm guessing I will never see it coming (plastic bag over the head?).
Joey
Alex Cora also continues to play some inspired baseball, going 3-4 with a disgusting bunt in the 7th. Did anyone really honestly think the Sox were going to lose this game? Not I. The Sox took the game in the 9th when reliever Jim Miller threw the ball into left field. A fitting end to a terrible series. The Orioles really should just take a massive sedative until 2010 -- they really wouldn't miss anything. Maybe Daniel Cabrera will kill someone by throwing a 100 mph fastball at someone's head, but that would be about it.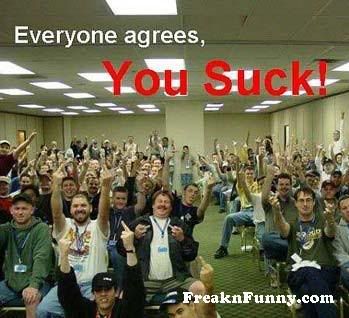 * The team formerly knows as the Seattle Supersonics is going to be called the...... wait for it ........ Oklahoma City Thunder. Pretty gay if you ask me. The team name needs some balls, give it some testosterone. Like the Oklahoma Stampedes, or the Oklahoma Class 5 Tornadoes, or Okli-homies No Mexicans Allowed. They are a midwest team, so there are going to be a bunch of drunk cowboys watching this shit -- make it worth their while.
* Rudi Johnson had his luggage stolen by Tatum Bell from Team Headquarters in Detroit after Bell was cut. Guess Bell took the news pretty poorly. The running back must have not been seen by any team official, because if anyone observed him near the luggage he would have been tackled immediately by four security guards.
* One last thing: the NFL starts today. Make sure you check out FMRA's liveglog tonight on KSK. If you do, she said she will post pictures of her boobs. If that isn't reason enough, I don't know what is.