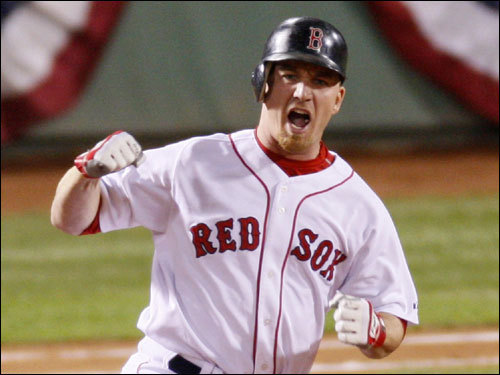 You probably saw it over on
Deadspin
already.
But if you didn't......
J.D./Stephen Drew Slashfic.
I...... have nothing to say here.
/quietly shuts down his computer
/puts his computer in a deep hole
/buries it
/makes sure all his HTML tags are closed
/walks off into the sunset, never to be seen again
APNDR's Postscript:
There is more. There is much more. Drew/Drew is only the beginning. I'm not even going to link it.
Today is the day that God died.