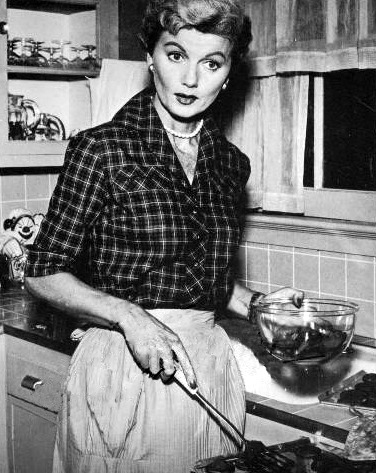 They cook, they clean, they make babies....they redesign the website. And you thought women couldn't work a keyboard, shame on you HMLS. Muchos Gracias to FutureMrsRickAnkiel who came up with the new look for Mass Hysteria, created the new logo and brings in basically every reader we have. Golf claps galore from this editor, the site looks great.
FMRA wanted to let the readers know that the logo came to her last week when she was tripping on acid and wandering the streets of Boston. Fortunately as she was tripping balls, she had a camera and came up with that fantastic picture. As she was at the peak of her hallucination she saw this at the TD North Garden and decided it would make a great logo.
So, if you are one of the five readers of this site, please join in me in thanking FMRA for all this hard work. If you are extra nice, she might return the favor. Here is your chance...
/hint she likes "alternative country" whatever that means
//Impress her with your ability at Guitar Hero, that really gets her motor running
///Tell her how much you want to have kids quickly, that will melt her heart