Last night no sporting events were on that interested the editors of Mass Hysteria. After an eventful fantasy football draft, this is how each of us spent our night.
GHABY!
A Pimp Named Dave R
Future Mrs Rick Ankiel
Sh!tShow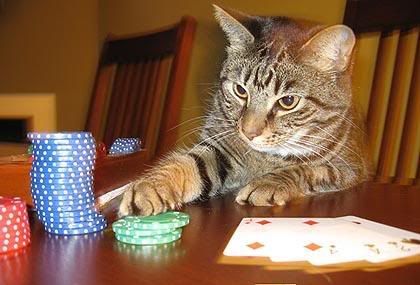 Hazel Maes Landing Strip
Enjoy your Friday everyone, there is more Hysteria on the way....