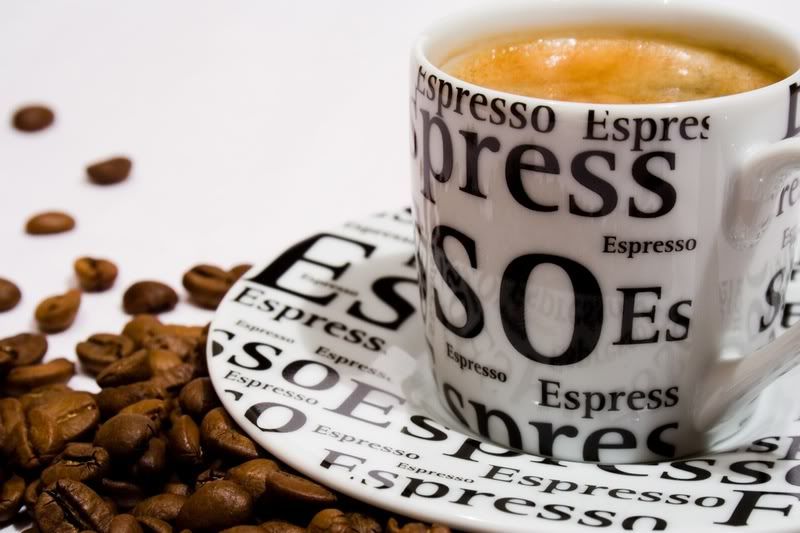 * The Sox beat Baltimore yet again, as Daisuke Matsuzaka managed to pace the Red Sox to his 15th win on the season despite allowing 6 hits and walking 5 batters. Kevin Youkilis and Jason Varitek both homered in what was surely an emotional night for pasty, ham-fisted men with beards everywhere. I predicted a score of 8-2, but the Sox wimped out on me and only gave me 7-2. LAME.
* Josh Beckett's status for his next start, currently scheduled for Tuesday after begin pushed back from Saturday, remains unclear as the Sox ace continues to report "tingling" and "numbness" in his arm. Um, isn't that called "having a stroke"? Either that, or it's called "The Stranger." I forget which.
* The Rays managed to top the Angels 4-2 thanks to an 8th-inning hit by Willy Aybar. The Rays now have
the best record in the AL
with 77 (goddamn) wins, which you clever kids out there will recognize as the same number of walks Matsuzaka has allowed on the season. Also a league-leading number. So, uh, take that, Rays! Meanwhile, the Rays' promotion department is attempting to bribe people into buying season tickets for next year by
promising them postseason ticket priority
if they do. If the Rays win the division and no one gives a shit, does it make a sound?
* Blah blah blah Olympics blah blah. Go read ESPN or something. We're all supposed to feel bad for the Olympic softball team because their sport is getting dropped from the 2012 Olympics like a bad habit. BECAUSE NO ONE ELSE FUCKING PLAYS IT. Boohoo, girls. It's a huge bummer that the U.S. is going to have to overcome the hardship of one less medal getting handed to them. Maybe they should let Spain have bullfighting in the Olympics, or let Sweden have turtleneck sweater-wearing. See? Doesn't seem so fair now, does it?
* Red Sox great Carl Yastrzemski underwent triple bypass surgery last night after being admitted to the hospital late Monday night with chest pains. Preliminary reports have the surgery being successful and Yaz doing well. All us Mass Hysterics are pulling for you, Yaz.