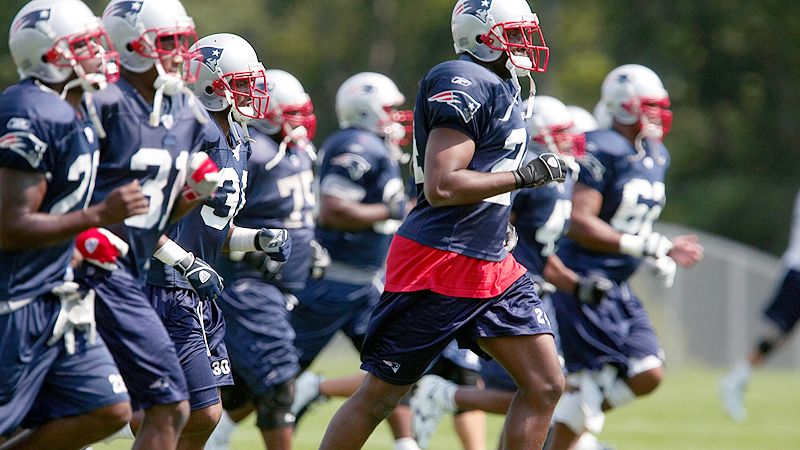 AHHHHHHHHHHHHHHHHHHH
IT'S FINALLY HERE! TRAINING CAMP HAS STARTED! WHEEEEEEEEEE!
Too bad it's, like, monsooning here. I hope the players have people around to hold little umbrellas over them while they practice.
Anyhoodle, because we're all busy (like you should be too, you slacker), here's an old-timey football cartoon to celebrate the first step in the eventual glorious return of the NFL to our lives, and the reclamation of Sunday afternoons from [shudder] our families. To football!
***UPDATE because StartingAces is funny***
StartingAces:
wait, new england has a football team? wow, something awful must have happened in february that made me forget it existed.
futuremrsrickankiel:
no nothing happened in February
everyone was on vacation
punch was served
StartingAces:
punch in the dick was served