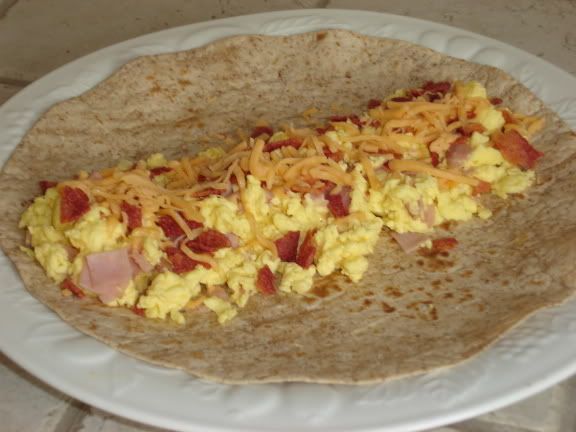 * Sox fall behind early as the Twins slap around
All Star
Jon Lester, but the Sox come roaring back with late inning heroics by Manny and Brandon Moss and take the Twins 6-5. No matter how many elderly traveling secretaries he shoves down I will always love Manny. He has given me so many great memories of this team (I am seriously considering watching the Manny being Mannython on NESN). Papelbon overcomes a lead-off double when Ron Gardenhire gives the Sox a free out with a bunt, followed by a K and a pop-out. Small ball works again! I fucking love these type of games. These are the games that separate the Sox of the past five years with the teams of the early 90's. No game is ever out of reach... clutch hitting and pitching that can recover from a bad inning keep the Sox in almost every game.
* Dick Harden was shipped out to the Cubs yesterday to hopefully give them a second ace to go along with Zambrano. Sorry FMRA, but one of your favs will not be pitching against the Sox anytime soon. Something about this trade has me scratching my head. Just seems like Beane could have gotten more for Harden than Gallagher (who could be good), Murton (who hasn't shown anything), he is hiding something. Billy Beane is a sneaky bastard... mark my word Harden probably has a tired shoulder or a torn groin and will be completely shut down after two starts. SHOW YOUR CARDS BILLY
* Red Sox will be playing in about an hour. Josh Beckett will be taking the mound, which means either one of two things. We either will be seeing home runs from a team that doesn't hit home runs, or he could be completely dominant. Either way, he will be treating all of us watching the game to a lot of cursing and screaming. JD Drew will be out of the lineup today with a sore back... I should rip on him, but JD has earned enough cred this year for me to give him a free pass this time. Taking a page out of FMRA's book, it's time to make some prop bets:
Frivolous Prop Bet of the Afternoon
: Dustin Pedroia spontaneously catches fire after his sunglasses magnify the scorching sun, but he finishes the game going 3-4 and missing the cycle by a single. After the game Heidi Watney interviews a smoldering Pedroia who guarantees he will be ready to play tomorrow. JD Drew inhales the smoke coming off of Dustin and will be out until after the All Star Break.
Serious Bet
: Another nail biter, but the Sox will take the game 3-2. The Sox are great in afternoon games and always play well at home. Beckett will be close to 10K and pitch 7 innings. Brandon Moss will be the hero today.