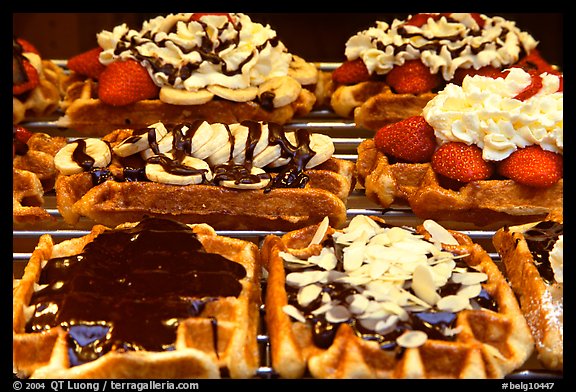 That could buy a lot of beer
....
* Pitching with runners on base does not agree with Okajima. "I'm too good to be a fourth outfielder" J
ay Payton hits clutch grand slam off Japanese set up man, Sox lose again
. Jonathan Van Every makes his debut and gets his first hit as a major leaguer. On the brighter side of things, Manny made one of the craziest plays ever:
-I would show it but the video nazis at MLB have removed it from Youtube.
* Can we all agree at least in theory that the big three has evolved into: KG, Paul Pierce and Rajon Rondo? Rondo played out of his mind last night 20 points 13 assists, 2 steals and 2 blocks.
The game got closer than it should have at the end, but the Celtics continued their undefeated record at home
. Game 6 at Cleveland, I have a bad feeling about that game....
* Emperor Palpa-Specter will not let Spygate go away. Specter is calling shenanigans on the NFL and is calling
for a steroids like investigation into the matter
. WILL YOU GO AWAY